Qiubei Rehab Center renovation
The Qiubei Rehab Center was first built in 2002 by Casa Ricci. Due to extreme weather condition, it was necessary to renovate the premises to prevent further deterioration.
The project was completed in 2010.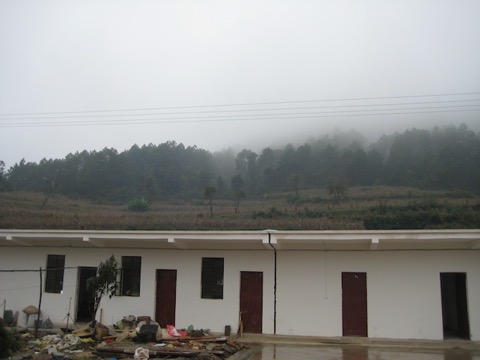 The worn down building at the back is a village school, in contrast with the newly renovated rehab center in the front.